Bookmaker rules for calculating bets
The most common mistake bettors make is not wanting to read the rules.
This is strongly requested by the bookmakers themselves before confirming the registration on the site. They describe cases where the winning bet can be calculated on the return, so that conflicts do not arise in the future.
Rescheduling an event
If the competition is postponed for various reasons, the bookmaker indicates the amount of time during which the bet is "hanging" in the air. For example, if the event does not take place in the next 24-72 hours (the most popular range), the bet is calculated with a coefficient of 1.0.
Fixed games
If the bookmaker has suspicions that a particular event is of an unfair sporting nature, the company reserves the right to freeze the acceptance of bets on it unilaterally. And according to the forecasts made earlier, to pay a refund of the transaction amount.
Betting site failure
Today, much depends on the quality of computer programs. They also crash at times. This is one of the most common cases when players suspect bookmakers of some kind of fraud. After all, the money does not arrive on the account on time. If the calculation is delayed, do not jump to conclusions. It is enough to find out about the reasons in the support service.
Withdrawal time
The betting industry is the same business as chain stores, construction and other types of money making. At any job, people roughly know when they should expect a paycheck. Do not panic if the payment of money is delayed by 1-2 days. The situation is similar with bookmakers, which insure themselves if they have to pay out funds on a large number of bets, indicating the terms of transfers within 24-72 hours after the application is made. Most often, players receive their winnings much faster. But if there is no money for an hour or two, it is not worth raising everyone to their ears. You have read the rules of the bookmaker and you know that there are delays of up to three days! In addition, many companies indicate not a day, but working banking days. Therefore, if the application is made on the eve of the Christmas or Easter holidays, be prepared to wait for payment even 5-6 days. And only after that there is a reason to raise the question.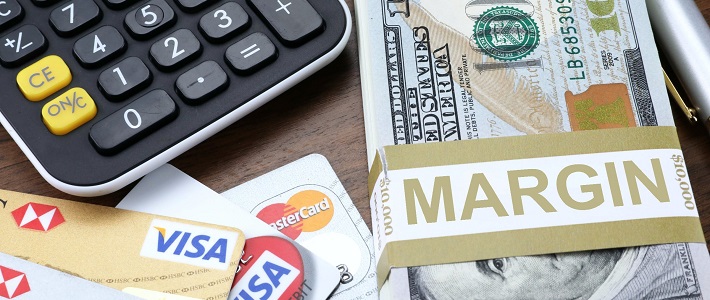 Experienced forecasters know that it is desirable to take screenshots of bets. If problems arise, you can provide them as proof of your innocence. If the site fails to achieve justice, with copies of the coupon and documents that confirm the identity of the player, at any time you can contact the regulatory authorities of the gambling industry. In our case, this is CRAIL, which issues licenses to companies with a gambling inclination on the territory of Ukraine. It is worse if the player makes bets on the sites of bookmakers operating illegally.